Could someone else really know you better than you know yourself and know what will work for you in a relationship?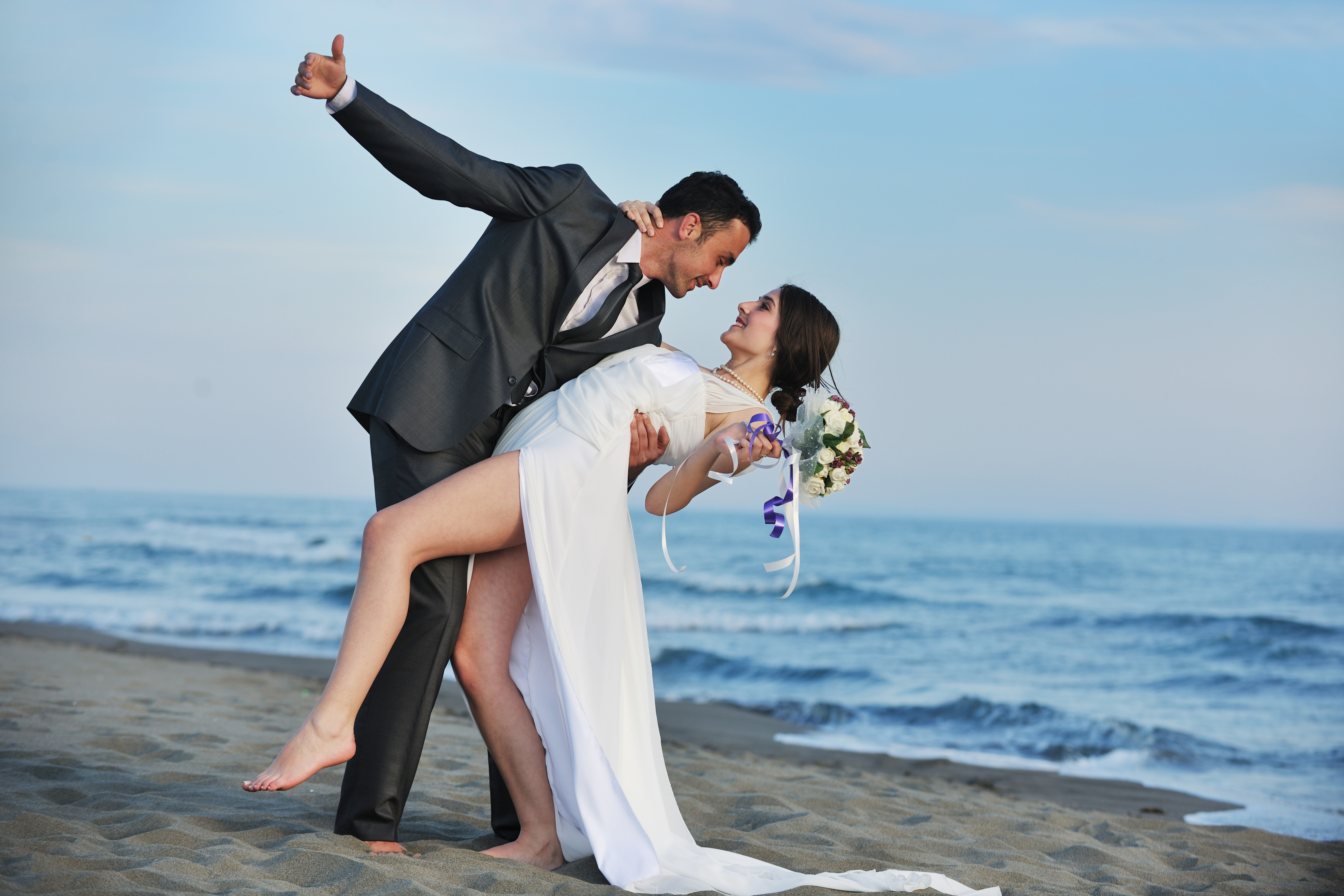 For many singles the idea of someone setting us up is possibly the worst thing that could ever happen to us. It perhaps conquers up memories of some well intentioned family member, friend of even colleague suggesting that you go on a date with some other single person that they know because you have so much in common – which is often simply just the fact you know both this person and that you are both single. Hardly big factors for romantic compatibility!
The blind date can be a scary concept heading out for a coffee or meal with someone that you know very little about, possibly not even what they look like. The show First Dates that aired recently in the United Kingdom made the concept an even scarier reality by putting two people together for a date, filming it and airing it on national TV.
The show calls out for applicants to apply to go on a blind dinner date with a complete stranger. Contestants complete an questionnaire about their personality, likes and dislikes and are matched with another applicant, but there are no promises made on this show about any sophisticated matching going on by psychologists or the like. In fact, it seems most likely that a TV producer has just matched people because they look like they would be a good couple based on their physical appearance, or based on factors that would just make good TV. For example, one girl confessed to having a bit of a foot fetish and somehow, randomly I'm sure, was matched with a podiatrist.
Unfortunately there was not a lot of success on the show and it seemed few couples made it through and went on a second date off camera. Another show that recently aired on the 9Life TV channel followed the lives of three US couples that were arranged in marriage by their families. One couple were of Indian descent and it was quite traditional in their culture to be arranged by their families, but in the modern world, they used the services of a specialist online dating agency for arranged marriages. There was also a gypsy couple where again it is the norm for young gypsy folk to be arranged by their parents around their 18th birthday. The last couple were a Southern couple, who had been arranged by their families as well. There were plenty of fights for TV drama, but there was certainly an underlying factor that because arranged marriages were part of their culture, divorce was likely not a feasible option for these couples and they all had to make it work, happy or not.
Arranged marriages are not traditionally part of the British culture, but this was the premise of a dating show that has captured the United Kingdom's heart, Married at First Sight. This show promises to match contestants based on scientific compatibility factors after applicants complete detailed personality surveys and interviews with psychologists. Contestants are paired and told to organise their wedding – but they will not meet their future husband or wife until they get to the alter.
Following their wedding to a complete stranger in front of their nearest and dearest, the couple spend their first night together in a plush hotel room and are then whisked away to a glamorous honeymoon destination. Now, I don't know about you, but I think I could be quite happy with anyone on a tropical island sipping cocktails in the sun….
But this is sometimes the downfall of the couples and in the most recent series one couple broke up on their final day of their honeymoon as the guy had come to the conclusion that his new wife was not for him and he did not want to carry on with the rest of the experiment, which is living together for 30 days. During the 30 days couples have various tasks they must do to test their relationship, such as visit Ikea and assemble some flat pack furniture without murdering each other, which to be fair is probably a reliable test for all engaged couples before applying for a marriage licence!
The show has had 13 couples over three seasons so far and to date only 2 couples remain together. In November 2016, a couple from the first series which aired in 2015, Alex and Zoe, celebrated the birth of their first child. This was quite a surprising union as Zoe was really not too happy with her chosen husband from the second she locked eyes on him walking down the aisle at their wedding.
Zoe made it quite clear that he was not her type physically, intellectually, or lifestyle wise. Zoe was a Melbourne inner city professional, Alex was plumber from the 'burbs. She hated his house that he owned miles away from the city. He hated her shoe box apartment in the heart of the city. She could actually be really quite horrible criticising his life choices in front of the camera, but he generally took it on the chin. Against all odds, they got through their first 30 days of 'marriage' (which is not legally binding) and decided to stay together at the end of the experiment. 18 months or so have passed and they are still very happy together, with a child and they clearly do believe that the experts got it right.
2 out of 13 relationships working out doesn't sound like a high success rate, it's really only a 15% strike rate. BUT as a single person, how many dates have you been on and how many were winners? I think many of us probably have a much lower success rate. Possibly many of us keep dating the same type of people over and over again as that is what we are attracted to, but we are also probably getting the same result over and over again as well. What's the definition of insanity again??
A lot of people speak about having dating deal breakers, certain criteria that must be present in a potential further life partner for them to consider dating them. It makes perfect sense to be picky about such a big decision as to who to spend a lot of your time with, perhaps even your life with, but how do you know that you're using the right criteria?
Could someone else actually know what that criteria is better than you? I will admit that when watching Married at First Sight I initially considered it to be a bit 'Stockholm Syndrome' like. All of these couples are forced together, forced to live together, forced to do couple activities together and often after a slightly bumpy ride, it's like they assimilate and just go with it. Many of the couples indicate they will stay together at the end of the series, but by the time the show finale makes it to air months later they have already parted ways, perhaps when they are less committed to the cause with the cameras off.
But the ones that work out often say that they would never have picked that person themselves, as proven by Alex and Zoe on Married at First Sight. So perhaps the experts are actually on to something? Perhaps having your personality traits evaluated objectively against another's traits by an expert like the psychologists on these TV shows can find you a real match?
As a single person I've often had well meaning friends and relatives suggest that I go on a dating show like Married at First Sight, and although I like the concept, I really can't bear the thought of living out a new relationship on TV every week for the country to watch. But, I have taken on board that there is perhaps more to finding a long-term relationship partner than just determining if we have similar life ambitions, senses of humour and if we find each other attractive.
Many dating sites these days offer matchmaking services, some sites are even exclusively only matchmakers and you cannot browse or search profiles, you must be 'matched'. They all use personality surveys, scientific research and data on success stories of what has worked with other members to identify the criteria that is important for matching, but you have to make it happen from there. There is no forced wedding, no minimum of 30 days to live with someone to see if you are actually a good match, not even a mandatory first date.
But perhaps we could all have some more success with online dating if we did try to approach it in that way? What if you did sign up to a matchmaking site that uses psychological profiling and decided that you would give anyone that you were matched with a go? What if you at least chatted with each match, regardless of if you thought you were attracted to them or not?
Try it out. We'd love to hear how you go, comment below and tell us your story!
Personalised Recommendation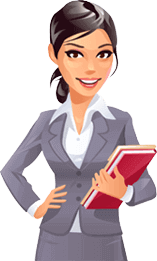 Which dating site is right for you?
Get your personalised recommendation
Get more info...